Folk School
Ever wonder how you got to the place you are without learning important skills like how to bake bread, how to plant a garden, how to make yogurt, or make sauerkraut? Why didn't our grandmothers pass these life skills onto their children and children's children?  
At Folk School you will reconnect with your food, home, land, and heritage. You will dive into hands-on lessons that will teach you simple ways to nourish your body, your family, and your home. 
Yes! I want to learn how to get back to basics!
Yes! I want to learn simple skills to thrive and Survive!
Enroll in one of the classes below.
"Classes are fun and educational. Sarah is compassionate and a detailed teacher."
-Deb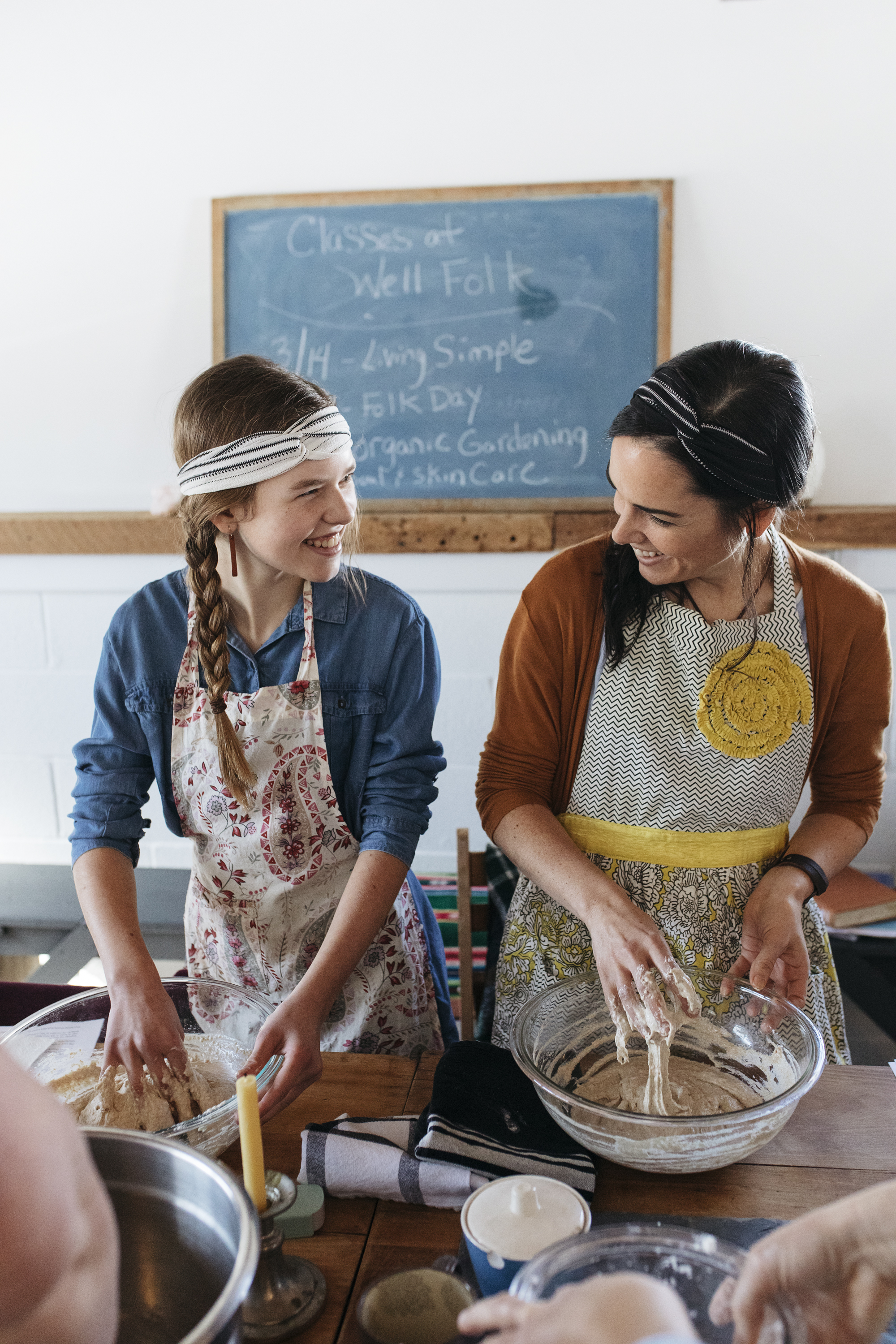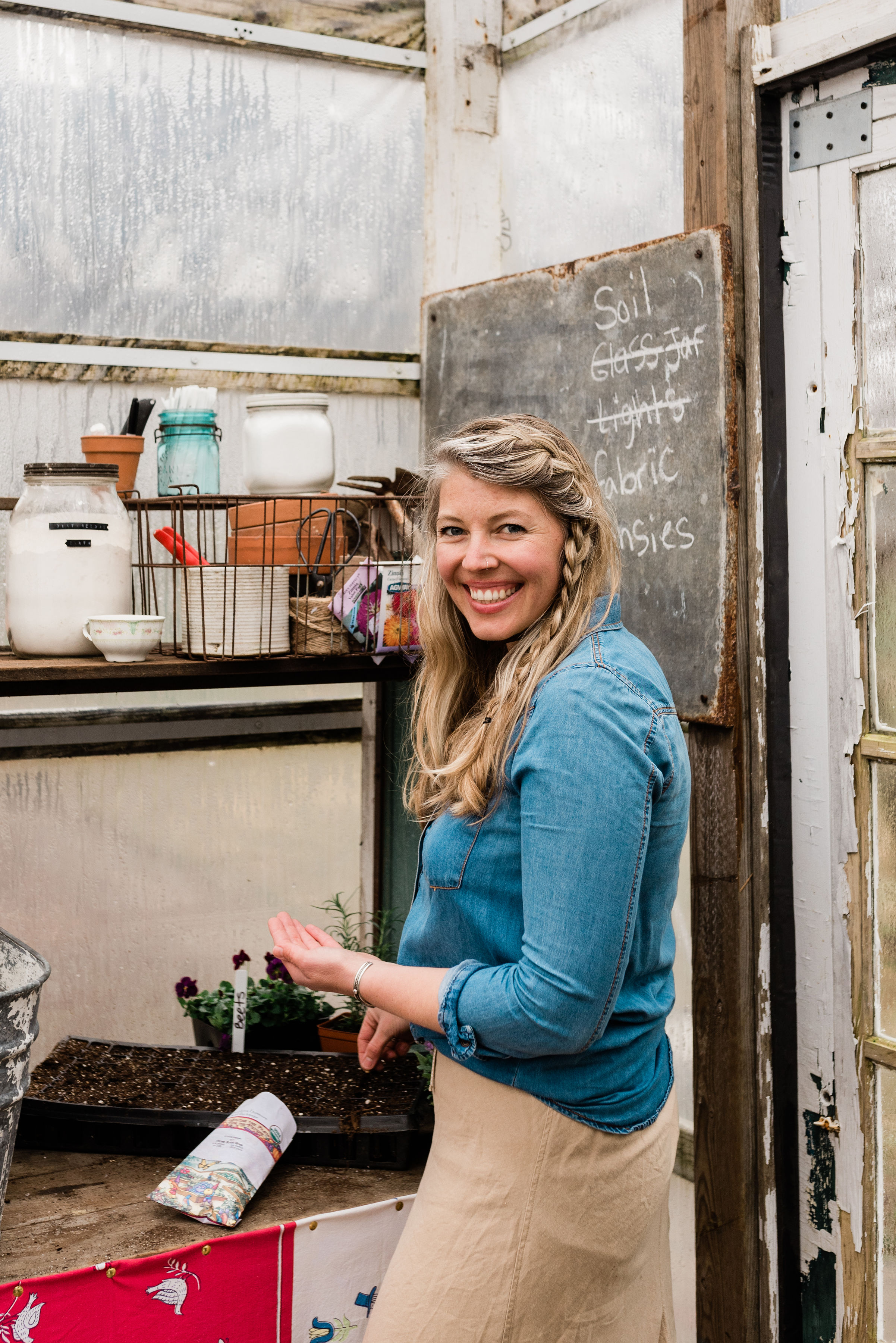 I care about the health of our home and family environment but I also care about yours too.  Your family needs you. Let me teach you skills to thrive and survive.